BATHS, SHOWERS, SINKS, TOILETS & MORE..
These are just a few of the domestic drains and pipework we unblock on a daily basis.
Once we have rectified the blockage on any drain or pipework  we will tell the reason it happened and the best course of action to stop it happening again in the future. In the event pipes are damaged due to rust or corrosion we will make this known to you and discuss repair options.
If Water Does Not Flow Freely, Contact Us.
Blockages Can Be A Health Hazard.
No Call Out Charge.
Efficient & Reliable Service.
CALL US TODAY ON: 07545 080 181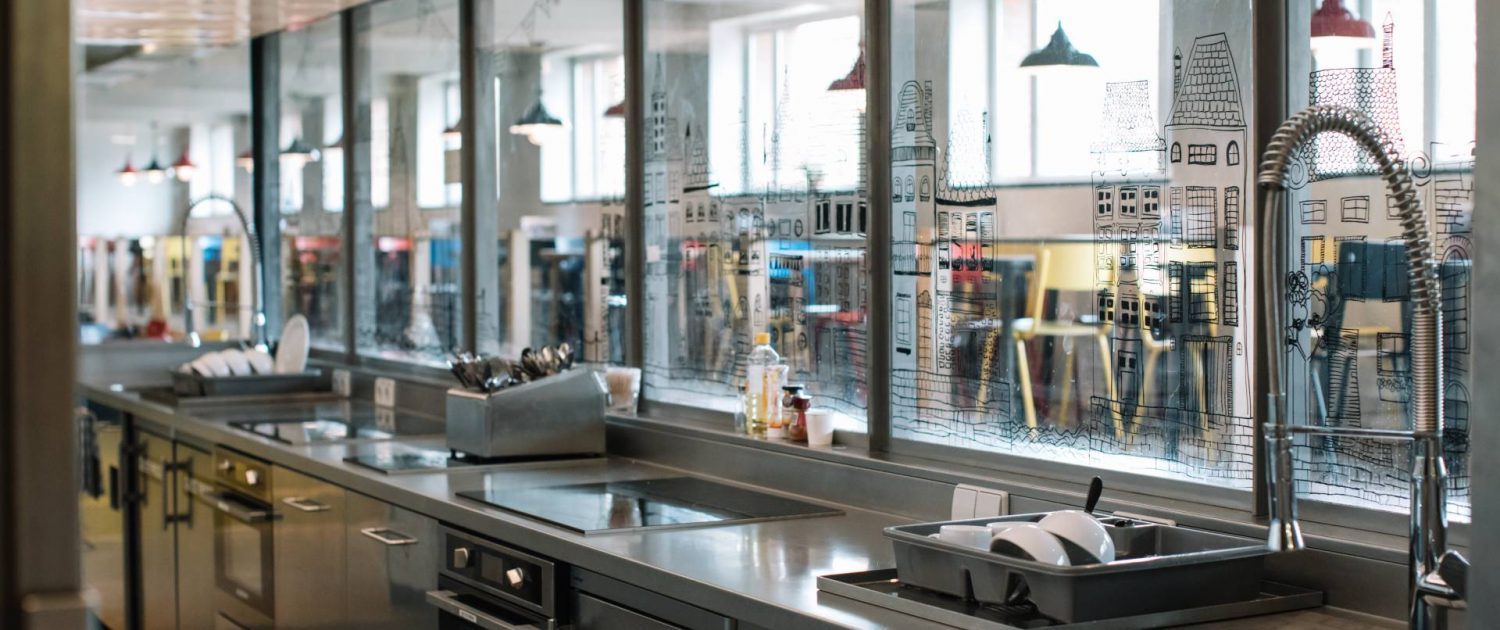 Commercial drains, sinks, urinals and other pipe network areas can create a blockage over time caused by the build up fats & oils.
Its especially important that these are checked & cleaned on a yearly basis to ensure a clean environment is maintained.
In the event an unforeseen blockage occurs we are able to provide an emergency response to deal with the problem.
NO CALL OUT CHARGE.
FAST EMERGENCY RESPONSE.
LOW COST HOURLY RATE.
PROFESSIONAL & CLEAN AT ALL TIMES.
We attend all domestic and commercial premises with the same attitude towards cleanliness & efficiency.
All works areas will be left clean and tidy upon the completion of our work.